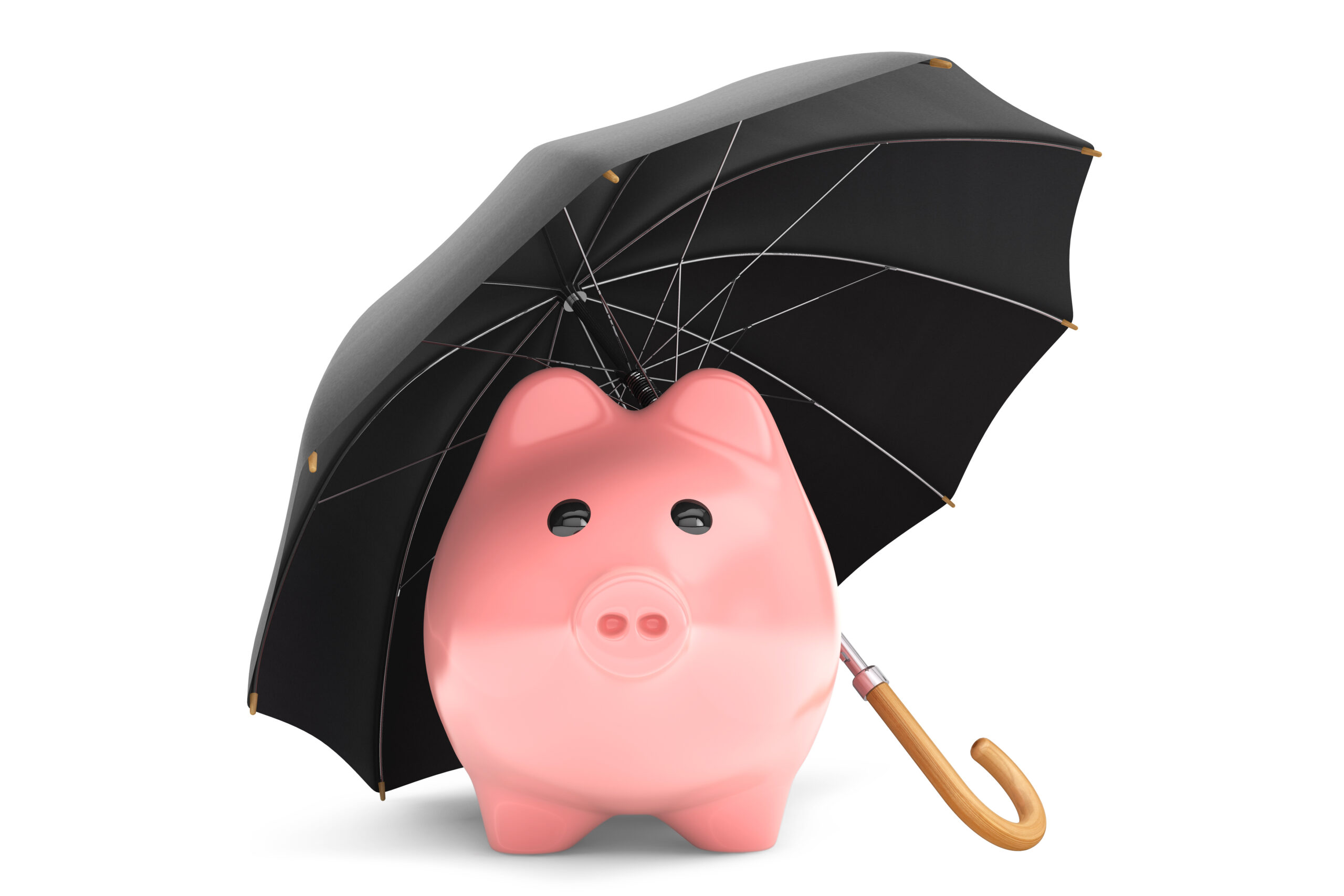 Protect Your Life's Savings from Nursing Home Costs.
Call Now to get peace of mind and take control of your future.
The Average Cost of Nursing Home Care in Nebraska is $98,185 per year.
You worked hard and saved your entire life, but at those rates it doesn't take long to wipe out a lifetime of saving.
Regular health insurance and Medicare won't pay for long term stays in nursing homes.
Medicaid does cover these costs, but there are strict income and asset requirements that means you might have to deplete your assets before you can qualify.
That's why you need a plan.
If you don't have a plan, you won't have control. Planning ahead not only gives you control, it also makes it easier on your family. Elder Law issues are complex, so you need a guide that can help you with:
Asset Protection
Avoiding Probate
Preserving Your Legacy
Future Medicaid Planning
Nursing Home & Long-Term Care Planning
In other words, making sure your property goes where you want it to, when you want it to. You don't need to be headed for the nursing home to benefit from this planning, but you will be prepared for the worst-case scenario.
You Don't Have to Go Broke Paying for Nursing Home Care.
There is an answer, but you need to plan ahead. The good news is planning ahead doesn't have to be hard. You tell us what you want and we do the hard part. After working with us, you will:
Get a legal plan that protects your assets and your wishes.
Keep your dignity by controlling your future.
Stop worrying if you will have to sell your house.
Stop worrying about becoming a burden to your children and loved ones.
Get fixed price service so you know exactly how much it costs.
Get peace of mind knowing that your loved one is getting the care they need.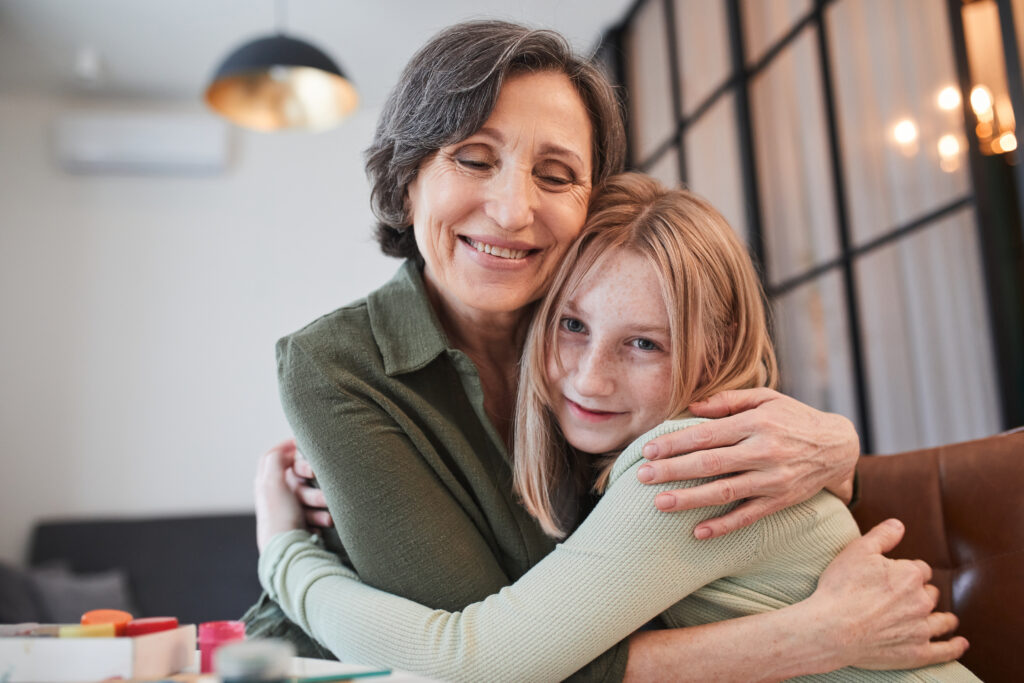 A Different Approach. A Better Outcome.
We know what if feels like to see nursing home costs wipe out a life's savings.
We know the pain of selling a home full of a lifetime of memories.
We know how hard it is to get straight answers and clear guidance.
That's why we decided we needed to do things differently.
We combined our passion to help with over 15 years of legal experience to create something new that would fix the problem. New Elder Law of Nebraska is dedicated to helping you and your loved ones plan for the future and protect what you have worked for.
We ditched the old way of doing business and give you:
A way to get the care you or your loved one needs in the future.
Protection of your assets.
Straight talk and clear answers without complicated legal jargon.
Custom designed plans that meet your unique situation.
Plans that make it easy for your family and loved ones in the future.
Fixed fee pricing. That means no hourly billing and no surprises.
An accessible, experienced attorney.


How to Get Started Working With Us
Our 3 Step "Protect & Plan" Process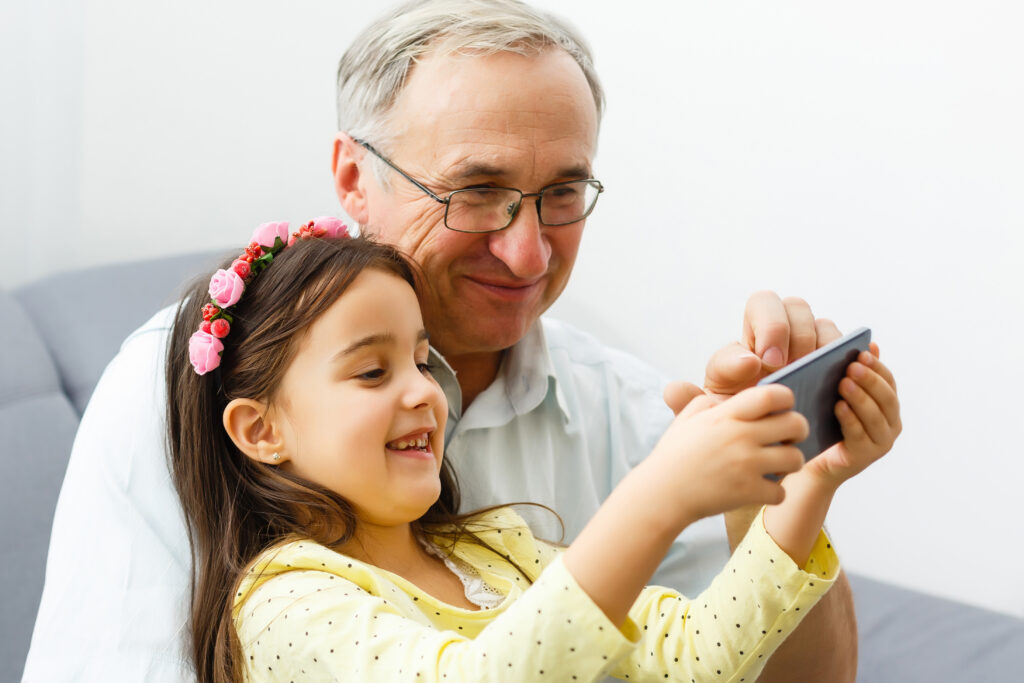 Step 1: Call Us
You don't have to leave your house to get things started. Call us to set up your free "Right Fit" meeting with us and request your free materials.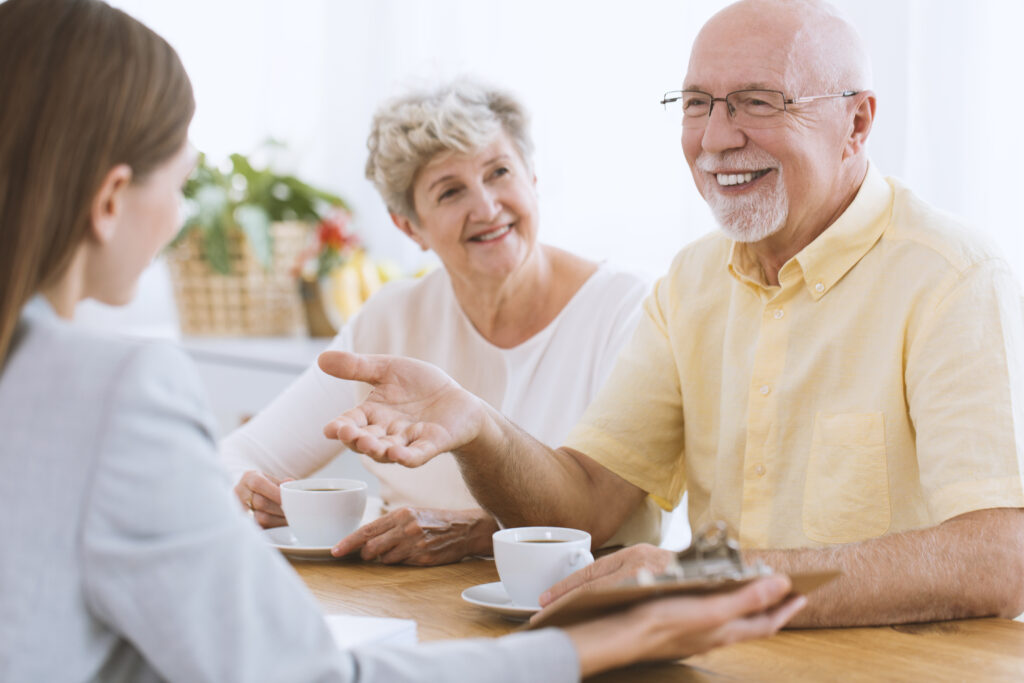 Step 2: The Free "Right Fit" Meeting
Visit our office or meet with us virtually to see if we are a "Right Fit" for your needs. If we are, we'll talk about what you want to accomplish and what is important to you and your family.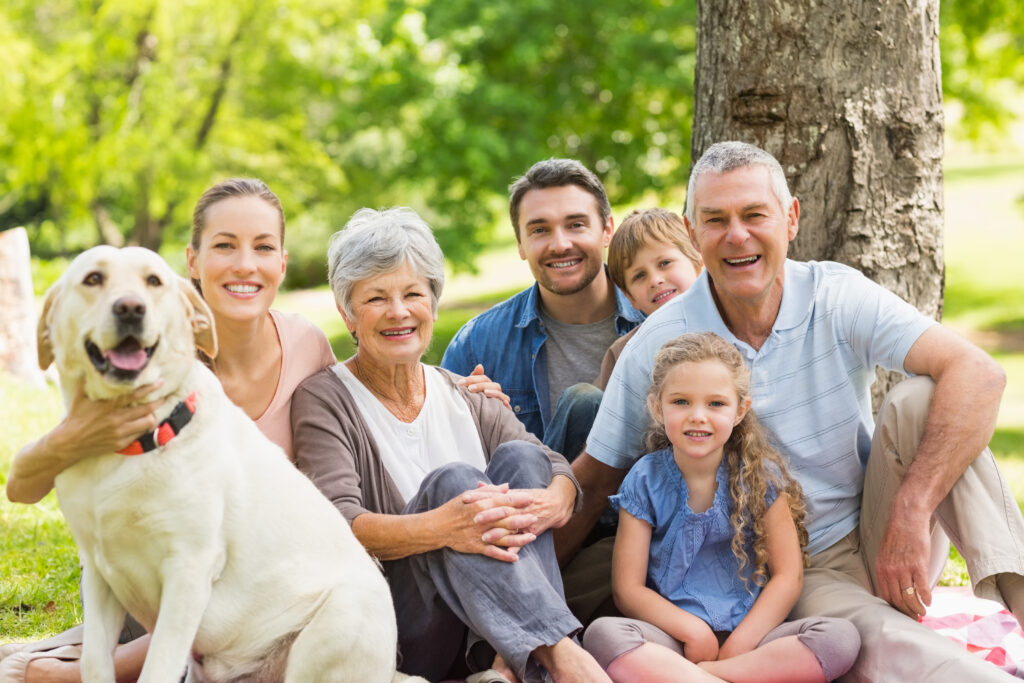 Step 3: We Custom Build Your Plan
Get peace of mind and feel empowered, knowing that you guided the creation of a plan for your future. A plan that protects you and your loved ones.
Why Work With Us?
At New Elder Law, we know you are the kind of person who wants to be worry free and well prepared for your future. You want to protect what you worked hard for. You're also the type of person who cares about the future of your loved ones.
In order to be that way, you need a plan and the tools to protect your assets and your control of the future. The problem is you don't know where to start or how to do it, which makes you anxious and worried about what will happen in the future.
We believe you shouldn't have to worry about losing everything to long term nursing home costs.
We understand the fear and uncertainty that comes with having to figure out how to pay for nursing home care.
That's why we have dedicated ourselves to designing services and solutions to help you plan for and protect your future.
Here's how it works with our 3 step Plan and Protect Process
Step 1: Call us to set up your free "Right Fit" meeting.
Step 2: The "Right Fit" Meeting. Meet with an attorney to discuss the right fit for you and your family.
Step 3: We Build Your Custom Plan.
Stop worrying and start enjoying your life!
Our Services
Here's how New Elder Law can help you protect your assets and your peace of mind.
---
Wills & Power of Attorney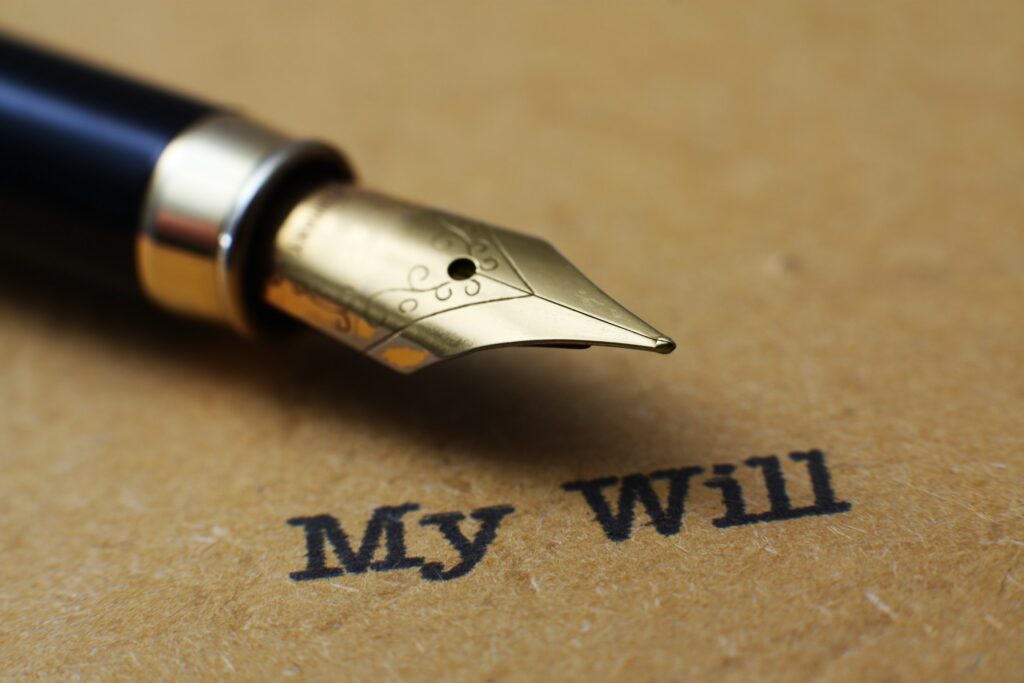 Wills and Powers of Attorney are the basic starter tools to plan for your future. We can help guide you
Asset Protection & Medicaid Planning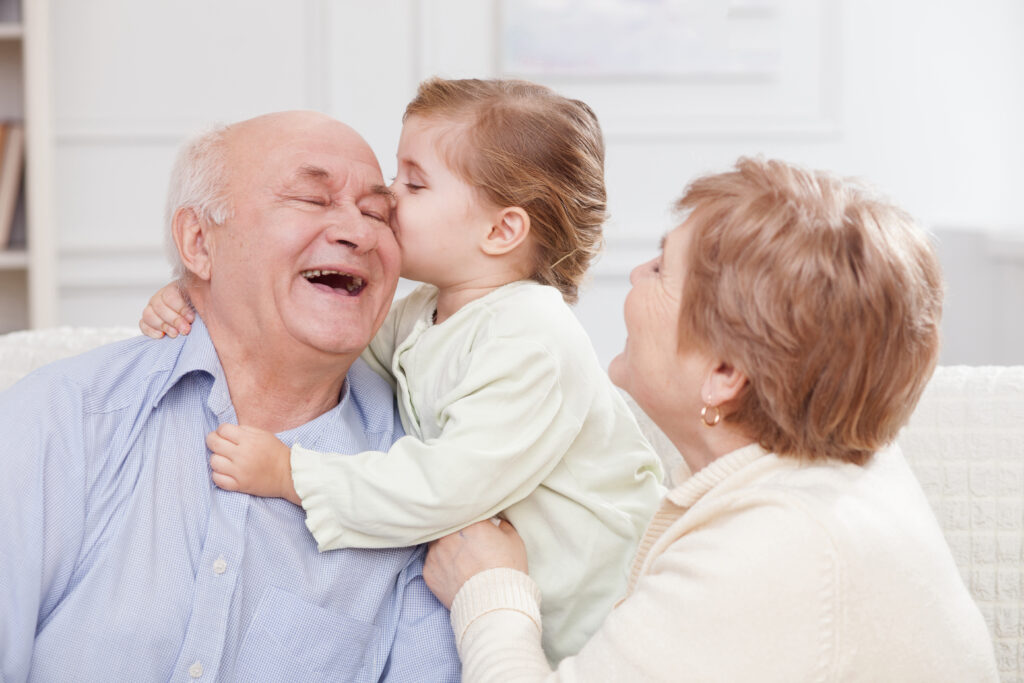 This is specialized planning for your future if you are worried about nursing home or long term care for you or a loved one.
Premier Ongoing Planning Services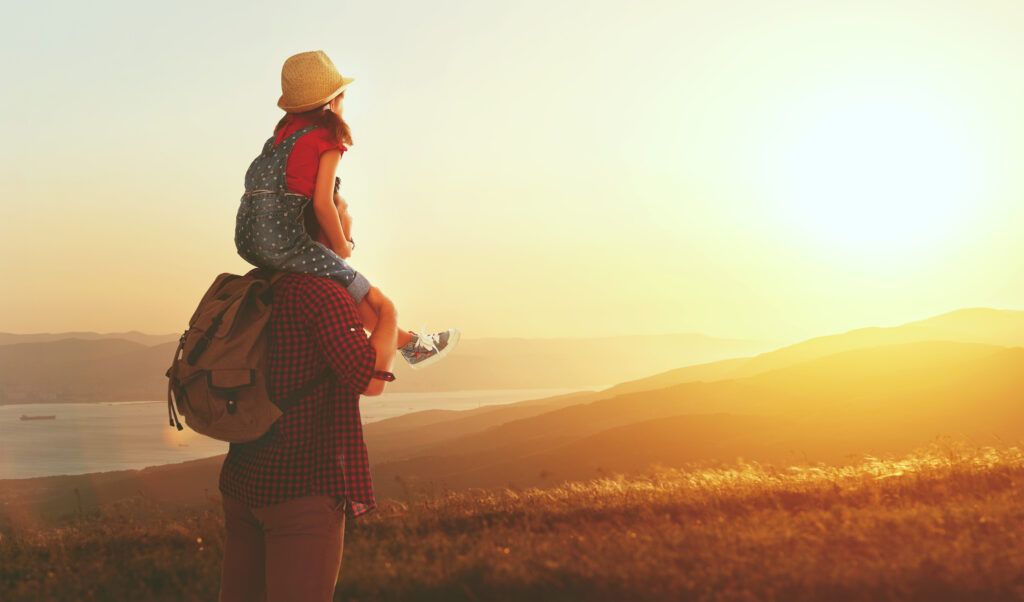 This high level planning not only includes an initial custom plan, it includes ongoing consultation for changes as life changes.
| | |
| --- | --- |
| Monday | 8:00 AM - 5:00 PM |
| Tuesday | 8:00 AM - 5:00 PM |
| Wednesday | 8:00 AM - 5:00 PM |
| Thursday | 8:00 AM - 5:00 PM |
| Friday | 8:00 AM - 5:00 PM |
| Saturday | Closed |
| Sunday | Closed |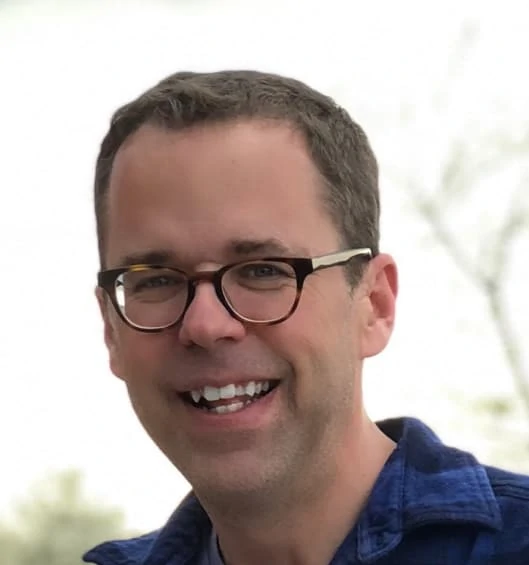 About Our Lawyer, Tim Sopinski
As long as I'm helping, I'm happy.
Tim became a lawyer in 1997 with the mission to help people. Over the years, he's also been a son, a grandson, a husband and a dad. He's always had close ties to his family and has experienced the difficult changes that come in life. He enjoys using his knowledge and experience to help prepare and guide people and their families.