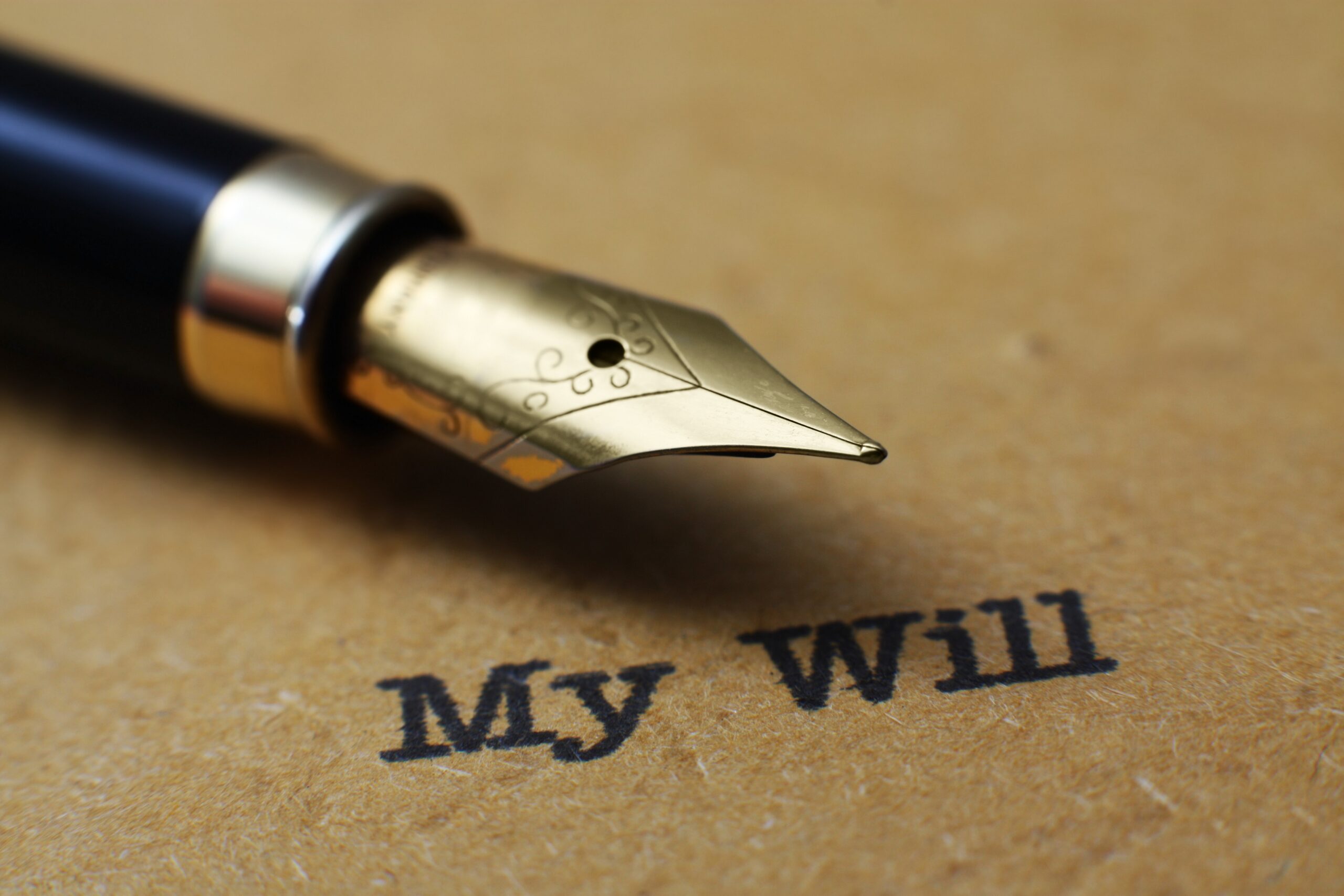 Nebraska Attorney for Will and Power of Attorney
Call Us to Get Started
A will directs how your property is distributed after your death. Each state has different legal requirements for a will to be valid, so its good to discuss your plans with a Nebraska attorney for wills and power of attorney.
If you have property and want to be able to decide who gets it when you die, a will is important to have. If you want your will to be followed, it's important to make sure you do it according to the law.
What Happens if You Don't Have a Will?
If you don't have a will when you die in Nebraska, your property is distributed as required by law. These laws are call "intestacy laws." The law is supposed to distribute property to your closest relatives.
It starts with your spouse and children. If you don't have a spouse or children, the law moves to more distant relatives. If the state isn't able to find any relatives, your property would go to the State.
Requirements of a Valid Will in Nebraska
There are certain legal requirements by state law for a will. What makes a valid will in Nebraska?
The person making the will must be at least 18 years old and of sound mind. The will must be in writing and it must be signed by the person making the will and by two witnesses who witnessed the signing.
Do You Need to Hire a Lawyer to Draft a Will?
No, there is no legal requirement that a will be drafted by a lawyer. In fact, there are several online sites that will sell you a standard form to fill in yourself.
However, if you want guidance and peace of mind knowing that it is done properly, you should consult an attorney. Somethings in life are worth the extra attention.
What is a Power of Attorney in Nebraska?
A power of attorney is a legal document that allows others to act on your behalf in certain situations. They can be useful if a person needs help in general or if certain circumstances come up.
Before you make a power of attorney, it is good to consult with an attorney to understand what powers you are granting and for how long.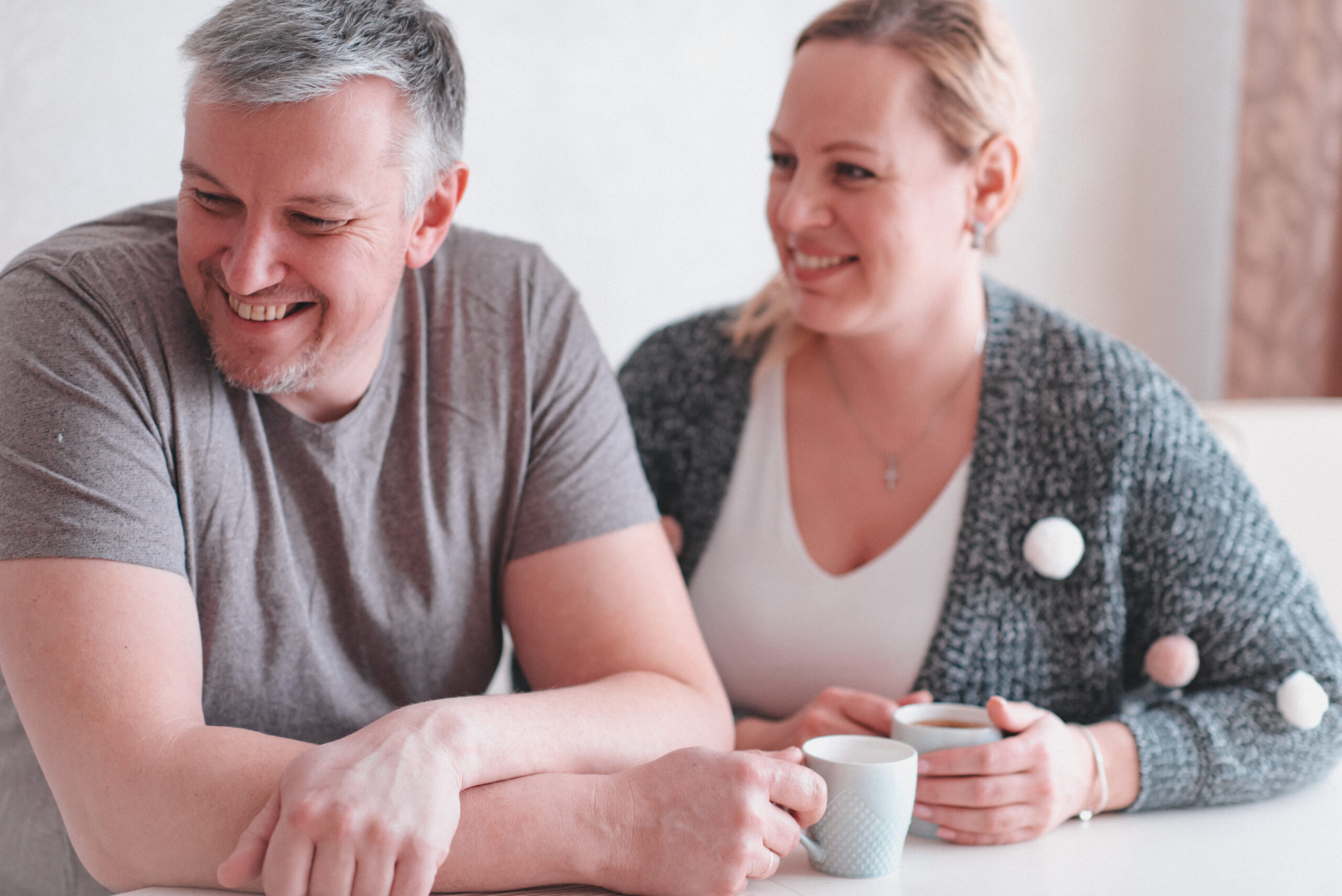 Call Us Now to Get a Free Consultation on Your Nebraska Will