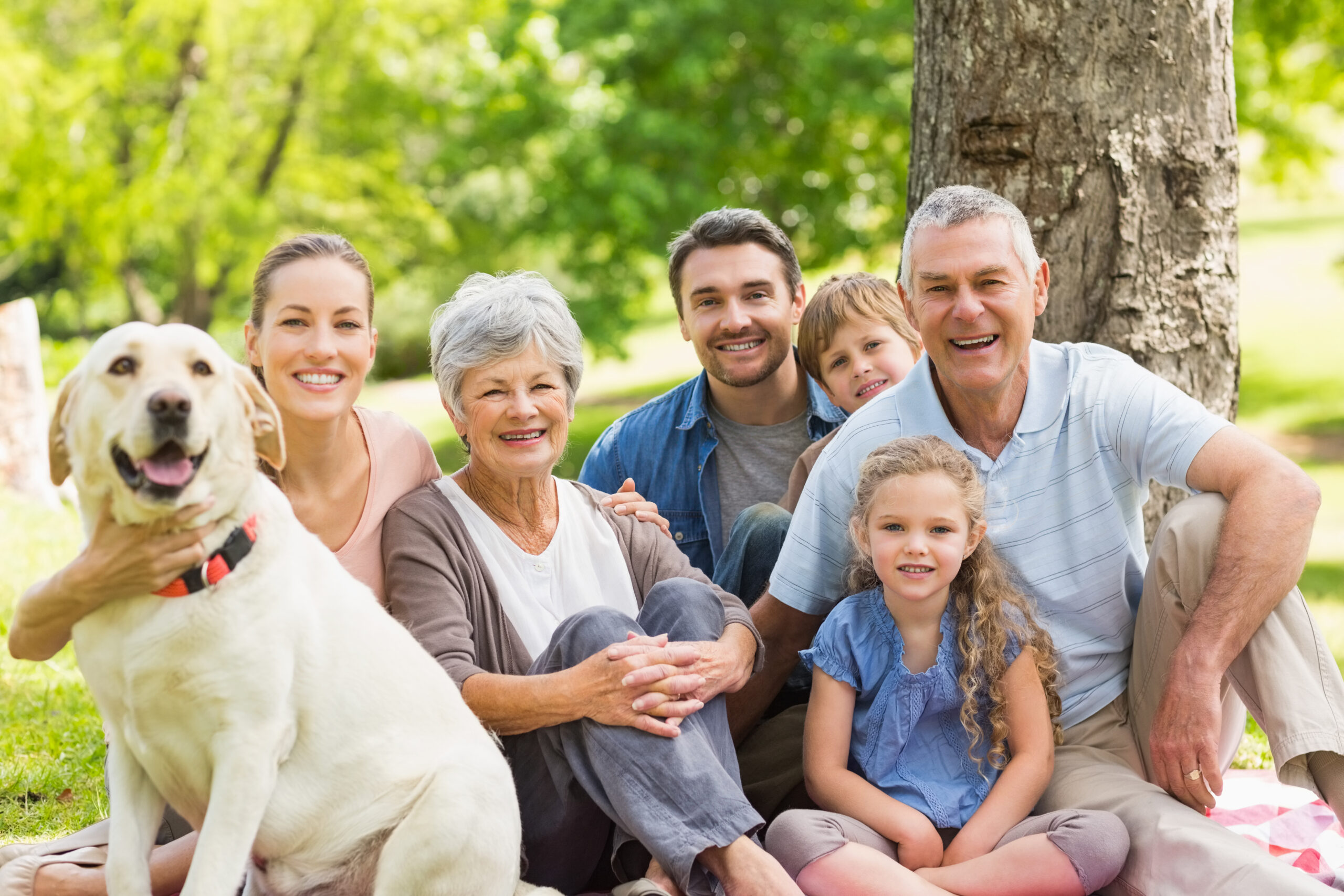 Medicaid Planning: Protect Your Assets and Your Future
Call Us to Get Started
Nursing home care can cost an average of over $90,000 a year. At that rate, it doesn't take long to run out of savings. Medicaid planning allows you to plan for long term care for you or your loved ones without going broke.
What is Medicaid?
Medicaid is a federal assistance program that will pay for long-term care if you are financially eligible. The financial eligibility requirements are strict and can be complicated.
If you have too much income coming in or you have too many assets, you will not be eligible. In some cases, a person must spend through all of their assets before they are eligible.
What is Medicaid Planning?
Since the financial eligibility for Medicaid is strict and the stakes are so high, a Medicaid Planning Attorney helps you structure your income and assets to make sure you qualify for coverage for you or a loved one.
A Medicaid Planning Attorney knows the rules of the program and understands the legal tools to use for your protection and planning.
Each family and individual's situation is unique and requires a custom plan.
How Do You Get Started with Medicaid Planning?
It's never to late to start planning for medicaid planning and asset protection. At New Elder Law, we make it easy to get started:
Call 402-347-5410 or click the button below to schedule your free "Right Fit" meeting.
Meet with us at your free "Right Fit" meeting and we will discuss your goals and your unique situation.
If we find a right fit, we will build a custom plan for you that will protect your assets and give you peace of mind.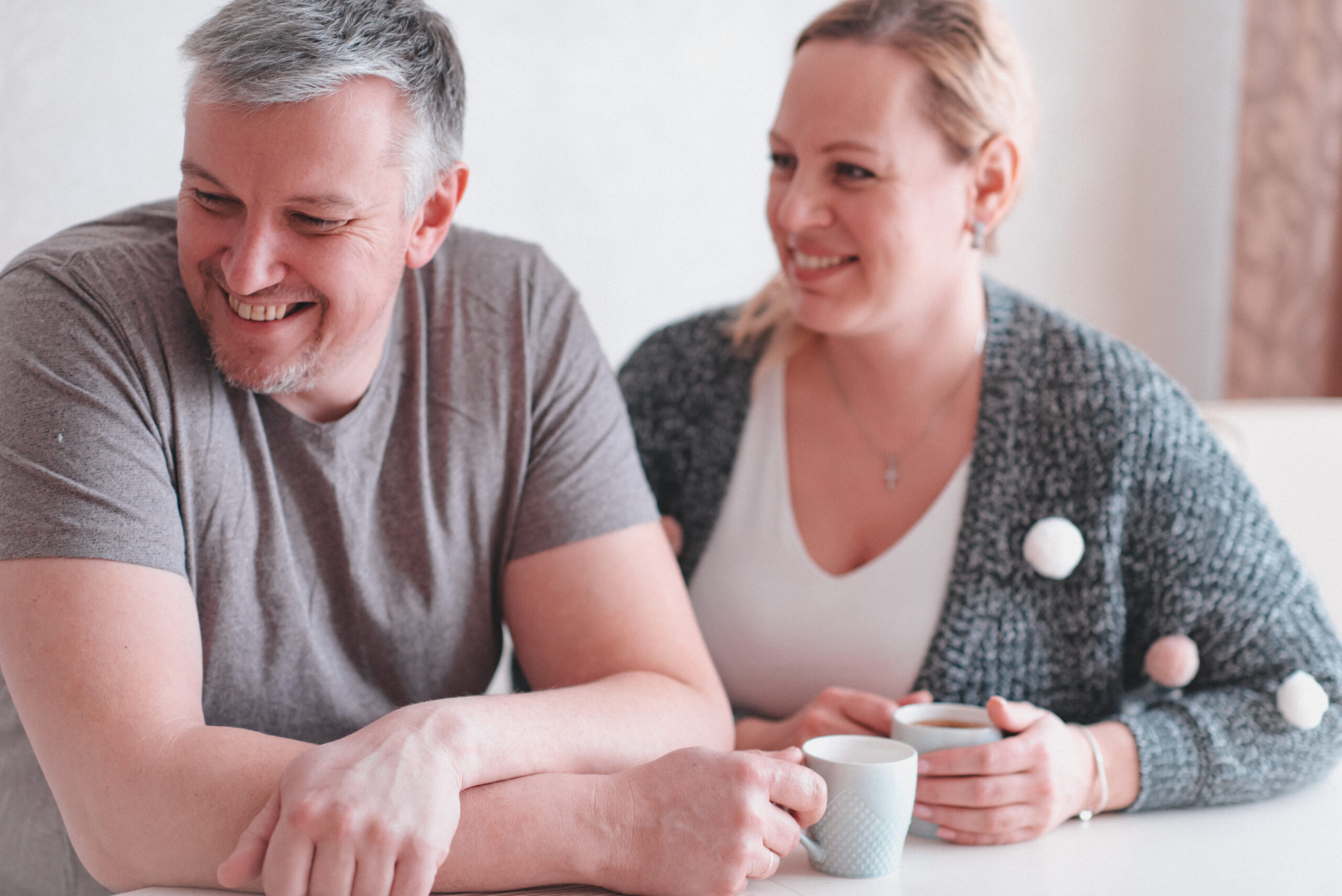 Call Us Now to Set Up Your Free "Right Fit" Call